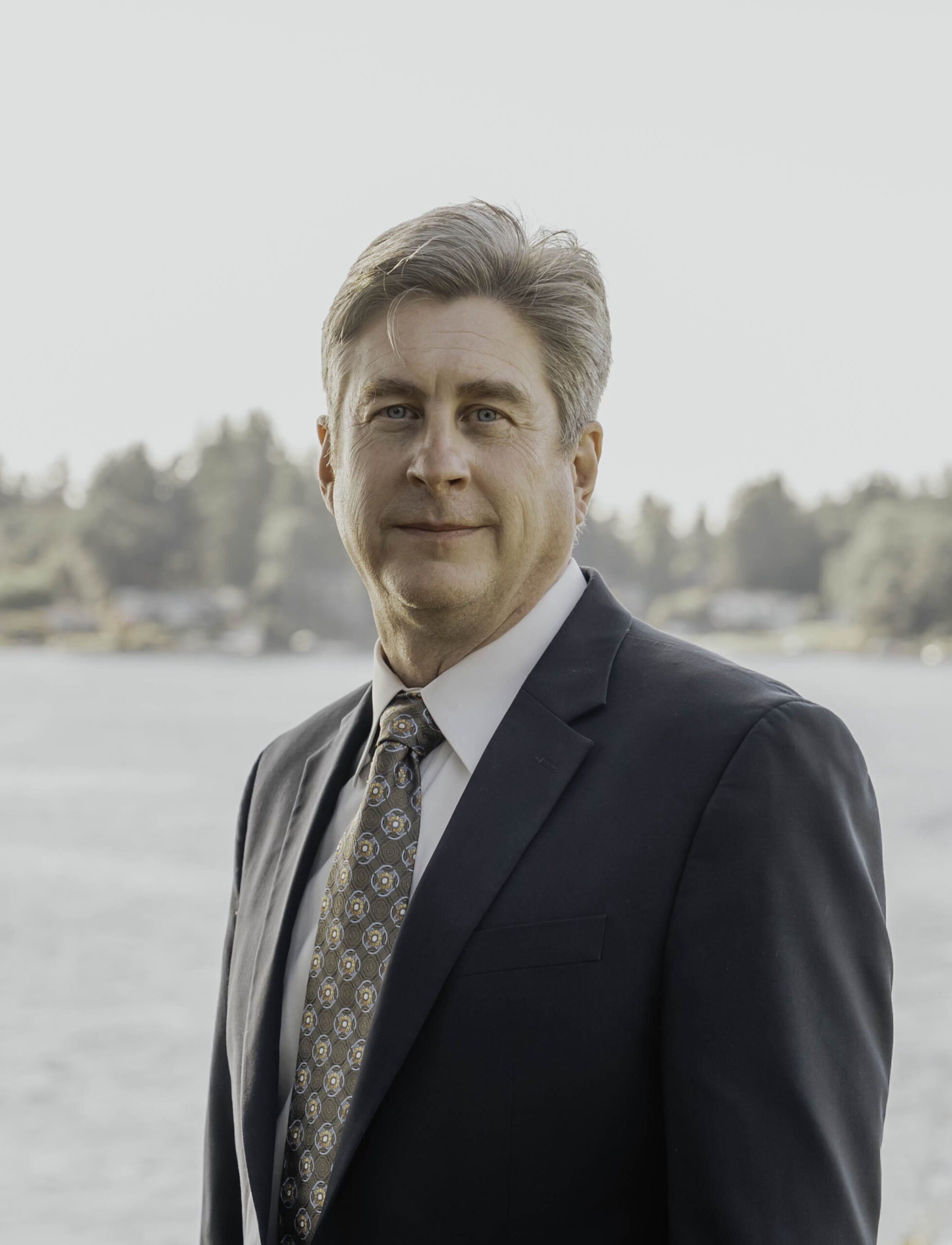 Kris A. Peterson, MD
COL(RET), MC, USA
Dr. Kris Peterson is a child and adolescent and adult psychiatrist.  He is a board certified physician in General Psychiatry and in Child and Adolescent Psychiatry through the American Board of Psychiatry and Neurology with over 24 years of experience.
Dr. Peterson was born and raised in Tacoma Washington. He attended the United States Military Academy at West Point in New York for his undergraduate degree.  Graduating from West Point he then went to the   Uniformed Services University of Health Sciences in Bethesda Maryland for medical school.   He worked as an intern and resident in Psychiatry at Walter Reed Army Medical Center in Washington DC.  He went on to complete a fellowship in Child and Adolescent Psychiatry.  In the Army Dr. Peterson has served as the Division Psychiatrist in South Korea with the Second Infantry Division.  He was later assigned to his hometown in Tacoma at Madigan Army Medical Center.   There he started the Child and Adolescent Psychiatry program and moved on to become the Chief of the Department of Psychiatry at Madigan for over seven years.   He served as the regional psychiatry consultant for the Western Regional Medical Command, the Child Adolescent Psychiatry Consultant to the Army Surgeon General and the Chair of the Military Issues Committee in the American Academy of Child and Adolescent Psychiatry.
Dr. Peterson served two tours in Iraq one in 2003 with the 101st Airborne Division and the other in 2011 in Tikrit Iraq with the 4th Infantry Division.    He has significant understanding and focus for those who struggle with Post Traumatic Stress Disorder or suffer the ramifications from numerous family separations publishing articles in Psychiatry Journals as well as writing book chapters on the topics.    He is known nationally as a subject matter expert in these areas.
Dr. Peterson retired as an Army Colonel in 2012 and now works at Touchstone Life Center PLLC in Lakewood, Washington.  His wife and family are a strong support to him and to his practice in Child, Adolescent and Adult Psychiatry.